Kung fu
Kelly
Photography by Qihan Yang
This was created with a 35mm film camera. Inspired by my model's own rebellion against the patriarchal culture of South Africa, I combined it with Chinese Tai Chi Yin and Yang culture to express the duality of strength and vulnerability.
Menarche
Director and Cinematography by Qihan Yang
From now on, it'll accompany a woman for most of her life. — From now on on, it'll accompany a woman for most of her life. It's something that she will have to take care of and nurture. It will be a source of joy and pain. It is something she will bleed for. It is her period.
Fish
Photography by Qihan Yang
She's like a fish, freely swimming. Gliding through the vast ocean of possibilities, her movements are fluid and unrestrained. With every graceful flick of her tail, she defies the currents of conformity and dives deeper into the depths of her own existence.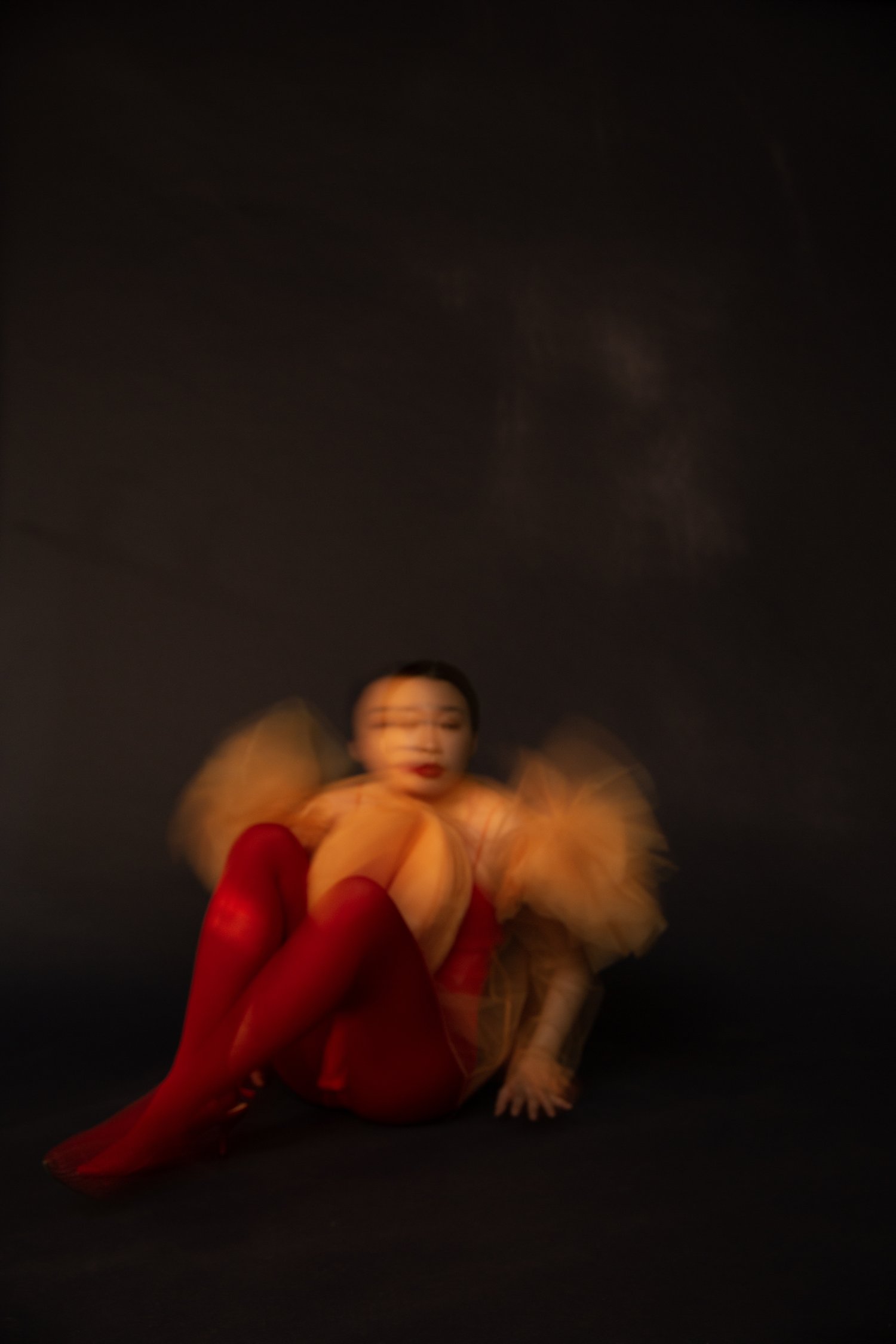 Lilies
Photography by Qihan Yang
Lilies are often seen as a symbol of girl love. Whether you are giving them to a girlfriend, sister, or daughter, lilies show that you care about the person and appreciate their femininity.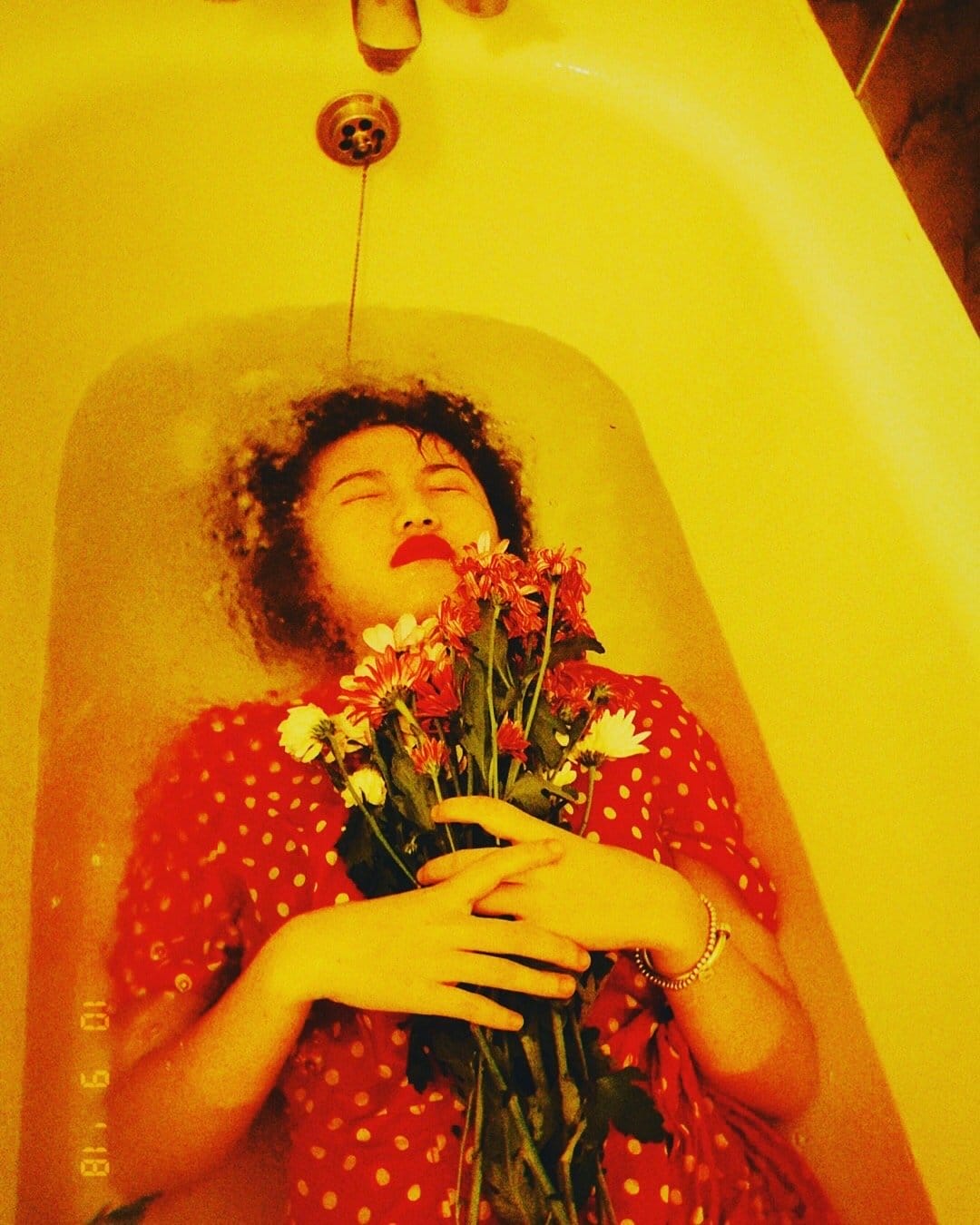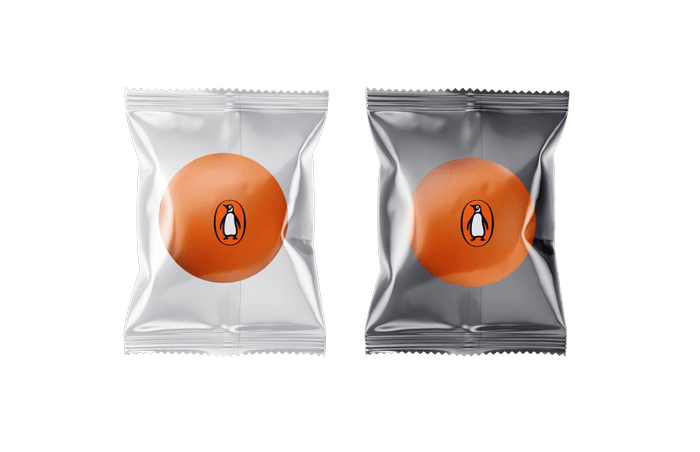 Penguin
blindbox
Marketing Proposal by Qihan Yang
A Journey to
Taste
Director and Cinematography by Qihan Yang
I was raised in a small town in China, and I always longed for the comfort of home. In this film, I use the Sony Handycam HDR-CX405 to map out small points of London that remind me of my hometown. The film is filled with humour and nostalgia, and it's a way for me to express my longing for home.
Third Space
Director and Cinematography by Qihan Yang
In the enchanting 4-minute video titled "Third Space," two girls go about their ordinary lives, while engaging in a captivating phone conversation about their extravagant personas in the realm of online dating. Delving into the complexities of communication, the video explores the interplay between reality and perception, inviting viewers to question the authenticity of our digital interactions.
In the palm of
my hand
Publications by Qihan Yang
From the moment I embarked on my journey to study abroad, my life became incredibly lonely. From my home to Shanghai, Shanghai to London, and from one place to another within London. Most of the photographs were captured using my iPhone.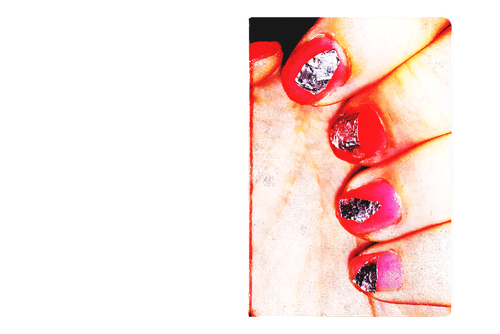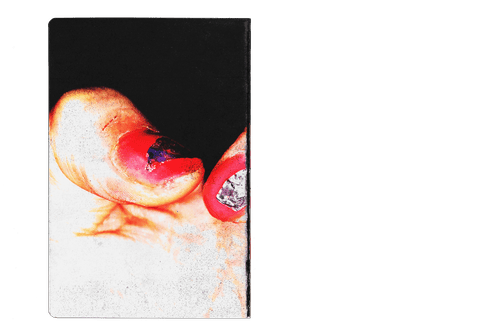 Stefan Cooke Project
3D by Qihan Yang
This one is a concept campaign for the brand stefan cooke. Inspired by waiting for Godot, it wants to convey the concept of slow fashion and that waiting is worth it.